Welcome To LDI - your place to be a certified Data Analyst, Finance analyst, Data Scientist or Data Engineer!
Free online data analytics courses, quizzes and Microsoft exam practice questions on Excel, Python, Power BI, Power Platform and Azure! Join the tens of thousands of other users who have used Learn Data Insights (LDI) to take their data analytics/data science careers to the next level and become a part of our vibrant community!
New: The first set of practice questions for Microsoft Fabric are here! Click here for the syllabus and here to be taken to the content.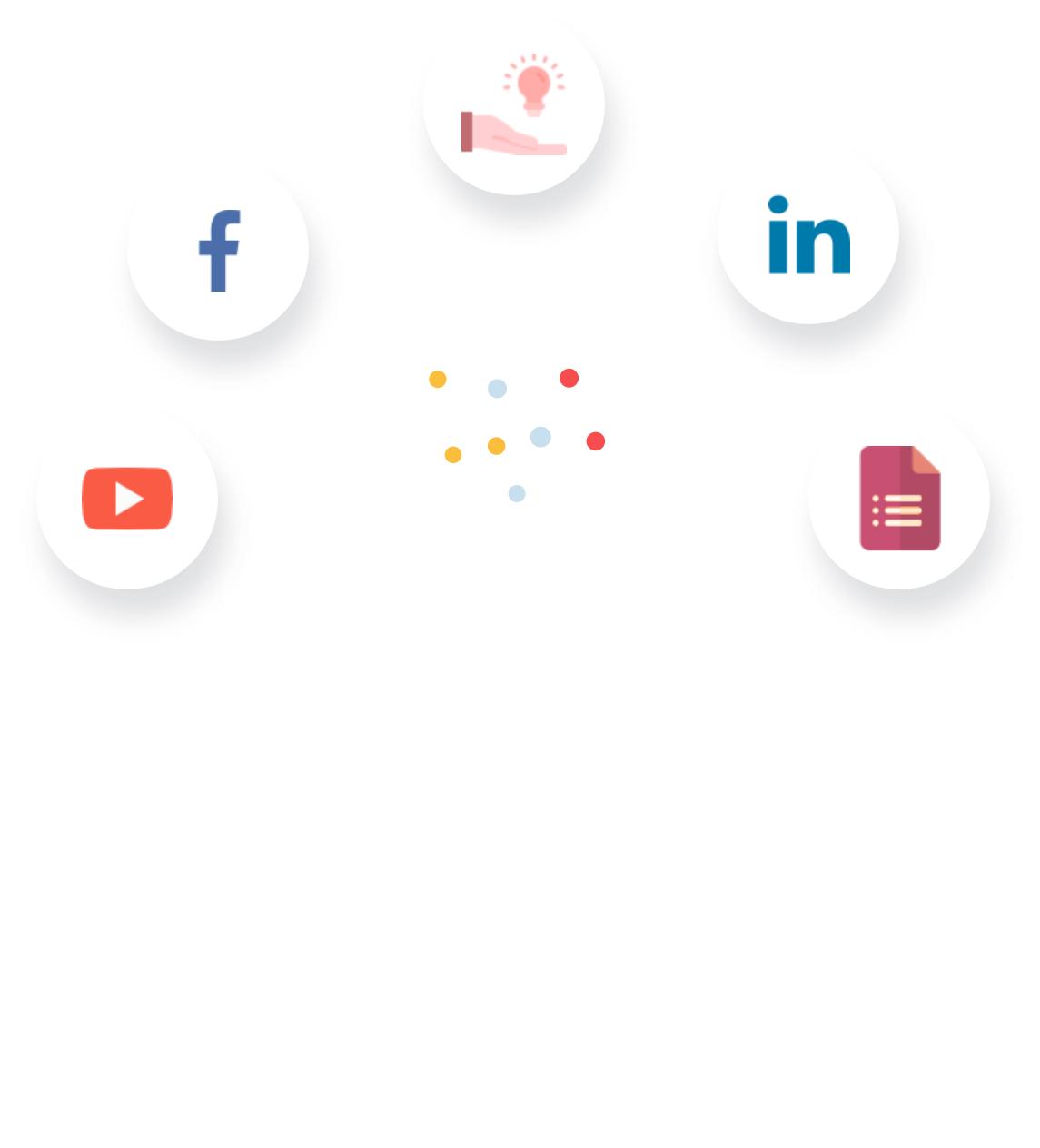 How it works
LDI offers the most flexible and affordable platform for data analytics using a token based system! You get 50 free tokens when you sign up and every month on the anniversary of your join date. This is enough to take up to 10 short quizzes or a microlearning course module each month – if you want to consume more you can always purchase additional tokens, for a fraction of the cost of subscriptions to other comparable learning platforms!
Quizzes
Take short quizzes to identify and fill knowledge gaps and to help prepare for Microsoft exams.
Microlearning Courses
Interactive e-learning courses with realistic scenarios and exercises focused on specific topics.
Community
Thousands of active users within the LDI community who you can learn from and benchmark yourself against!